It's time to add yourself to Ride Oside's collection of fun..
Simply Cruise by yourself for an hour or two or choose one of our adventures.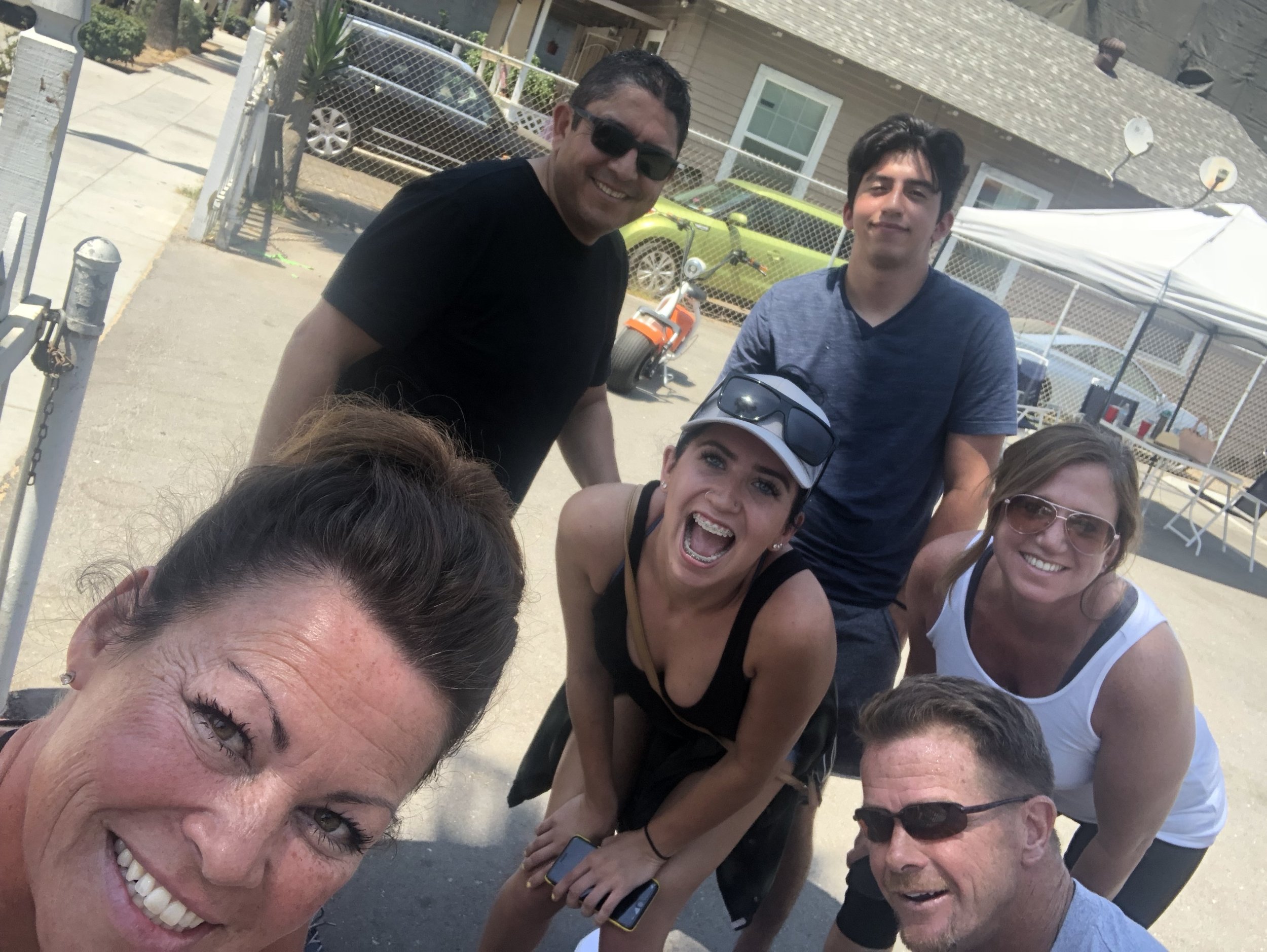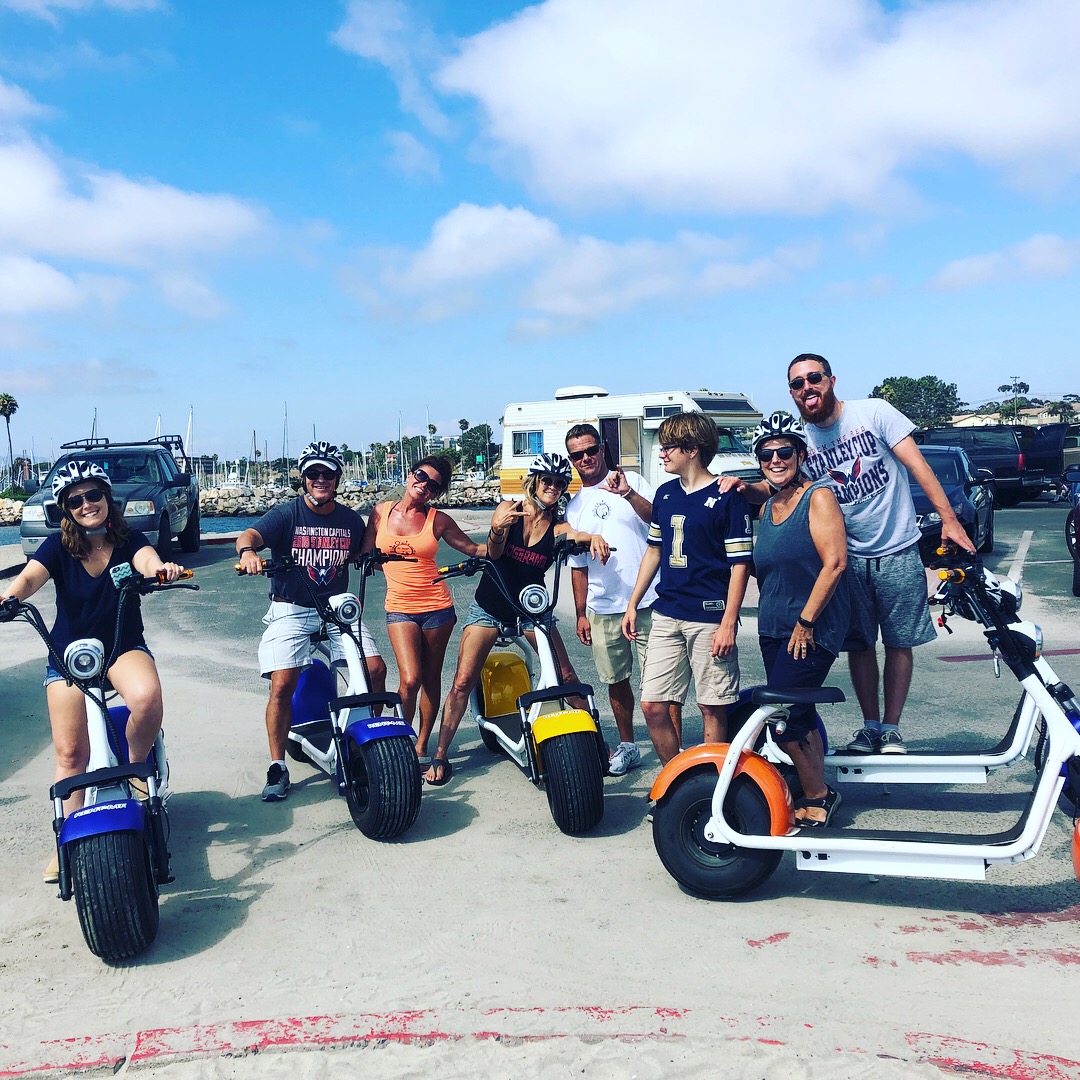 Check out these fun videos.. Ride Oside wants to see your face in one of these..
Get Your Group On and create a memory that will last forever.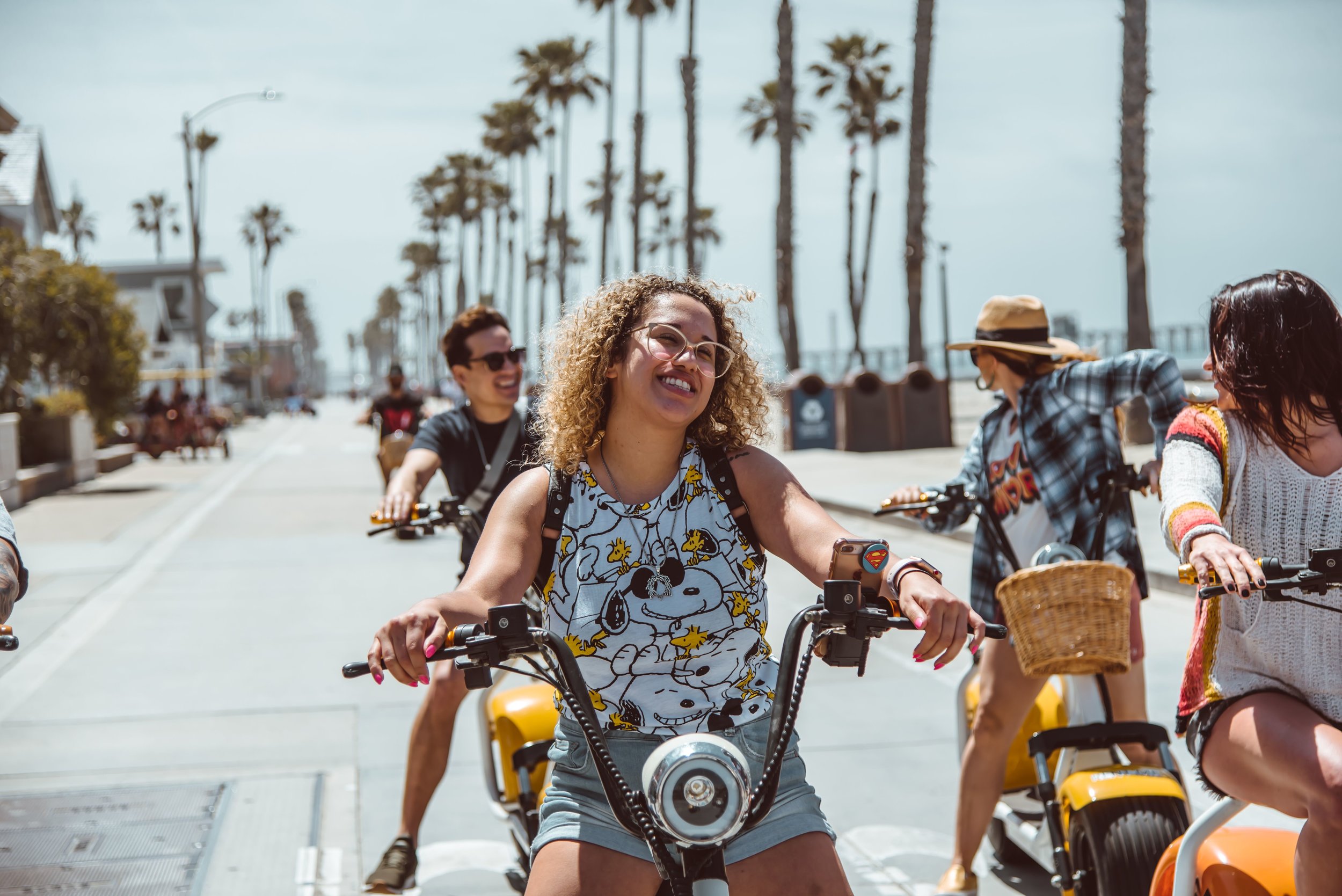 Our Phat and Clean Electric Rides Get You There in style
BRING YOUR KIDDOS! CHILDREN 6-15 CAN RIDE TANDEM WITH THEIR GUARDIAN.
306 N Cleveland St Oceanside, CA 92054
Cleveland/Pierview